Herbalife SKIN Purifying Mint Clay Mask 120 ml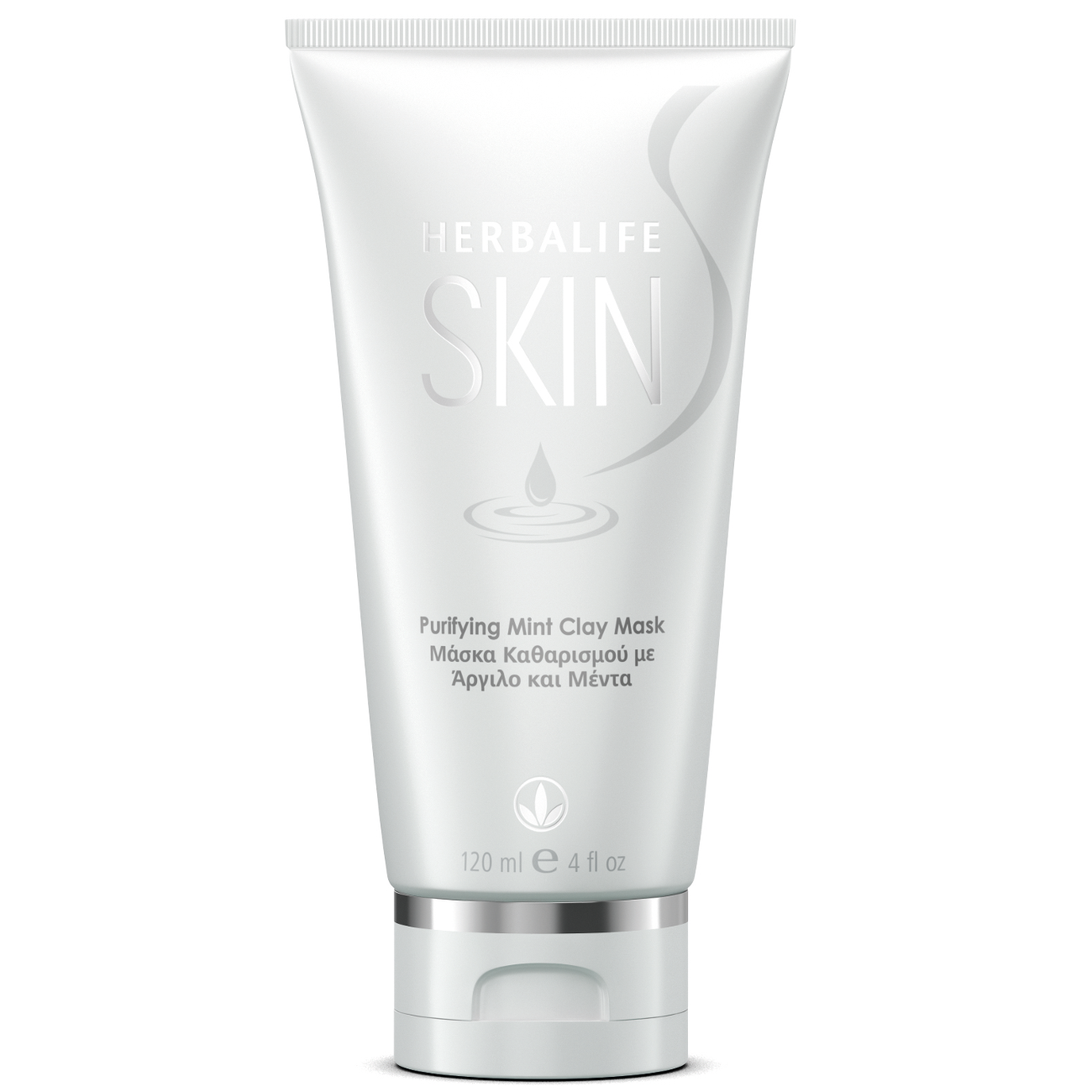 SKU 0773
Product Overview
Herbalife SKIN Purifying Mint Clay Mask is a clay mask which has the toning effects of bentonite clay. Rich, creamy clay mask removes dirt and excess oil.
Key Benefits:
Clinically tested to improve the appearance of pores after just one use.
A hint of spearmint and rosemary uplift your senses
Prepares skin to better receive the benefits of our serums and moisturisers
Suitable for normal to oily skin
No added parabens. Dermatologist tested
Exclusively formulated with:
Vitamin B3, antioxidant Vitamins C and E and Aloe Vera, Bentonite Clay, Rosemary leaf oil, Spearmint oil.