Herbalife SKIN SPF 30 Protective Moisturiser 50 ml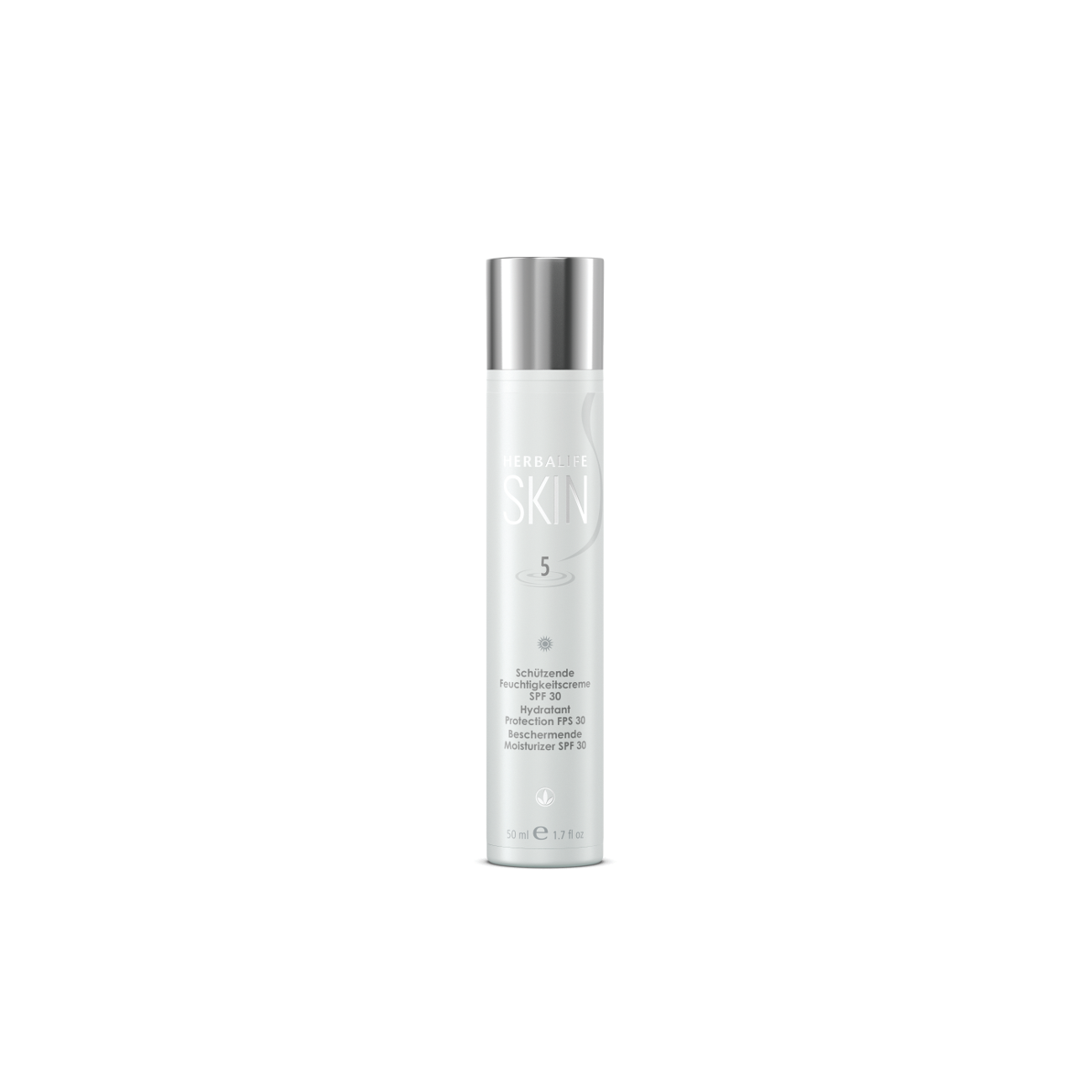 SKU 0828
Product Overview
Herbalife SKIN Protective Moisturiser SPF 30 provides broad spectrum UVA/UVB protection. Long-lasting moisturise leaves skin smooth and soft.
Key Benefits:
Double skin's moisture over eight hours
Show that skin looks more glowing and feels softer and smoother in just seven days.
Provide broad spectrum UVA/UVB protection
Dermatologist tested
Exclusively formulated with:
Vitamin B3, antioxidant Vitamins C and E and Aloe Vera, Macadamia nut oil, Cucumber extract, Peptide.