Herbal Aloe Hand & Body Wash 250 ml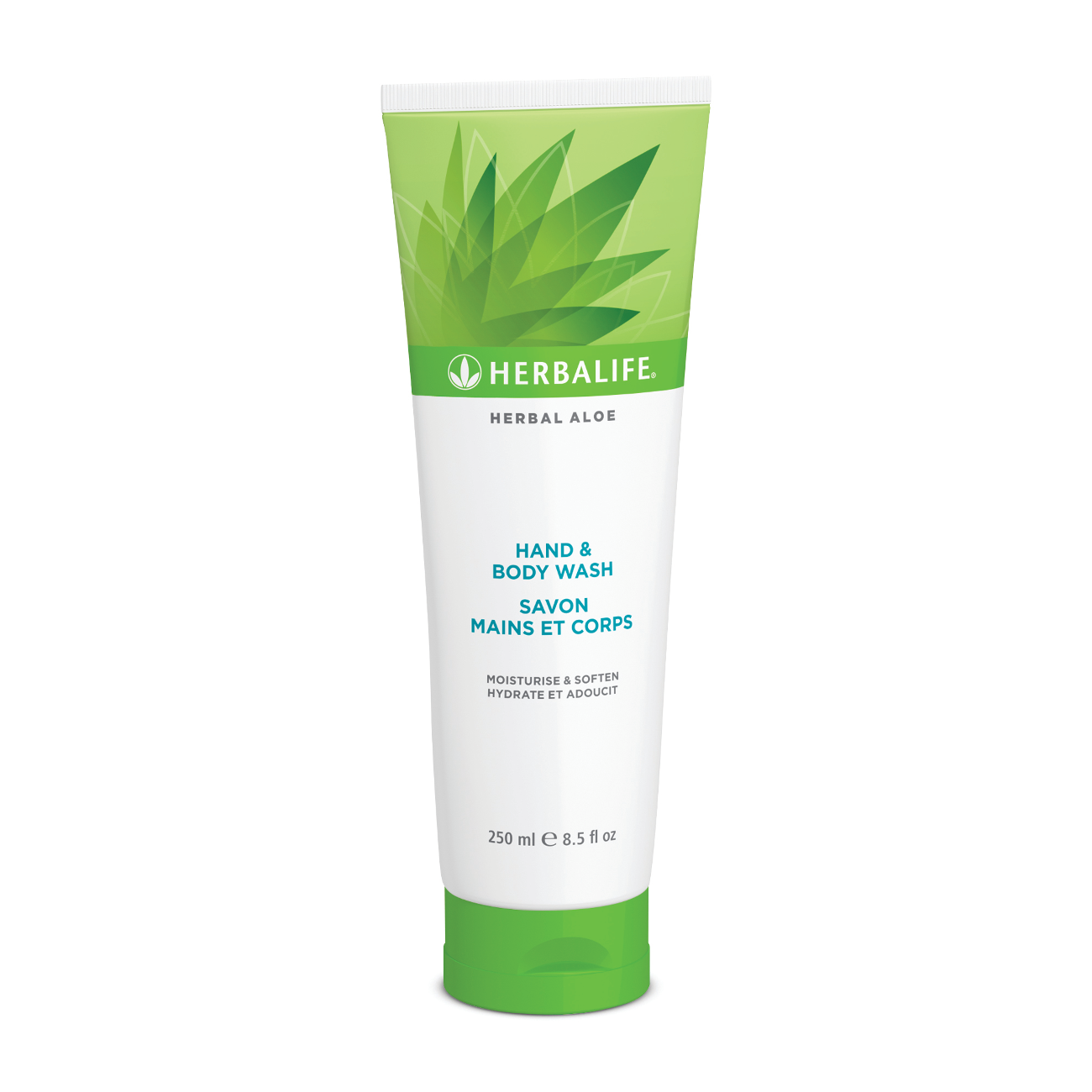 SKU 2561
Product Overview
Herbal Aloe Hand and Body Wash is a gentle plant-derived cleanser with no added paraben and sulphate. Blend of botanical extracts helps maintain healthy skin.
Key Benefits:
Triple-silkening moisturisers help relieve dryness and deeply moisturise skin.
Sulphate and paraben free
Instructions for use:
Use daily when bathing. For hand wash, use frequently throughout the day.