LiftOff® Energy Drink Lemon-Lime Flavoured 10 tablets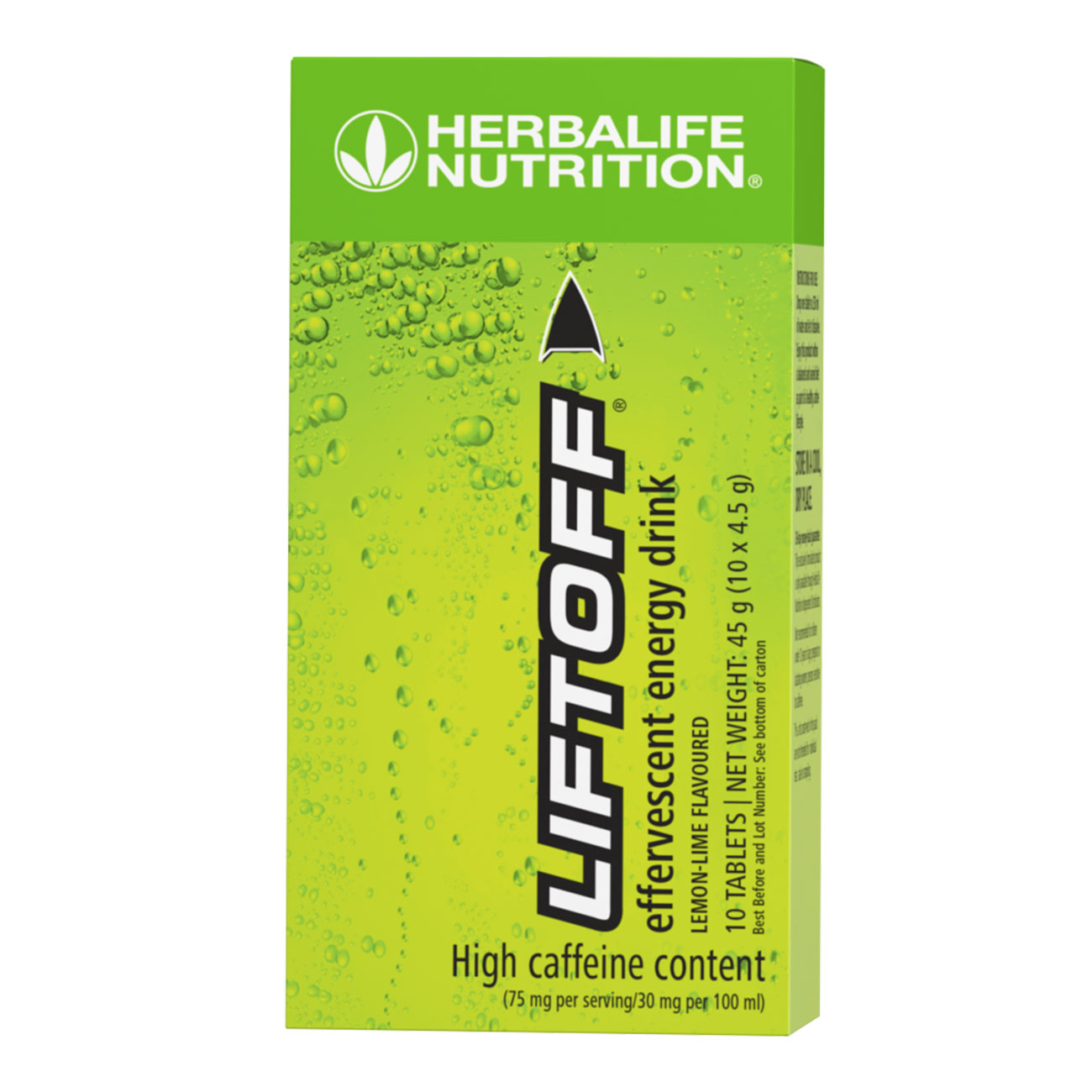 SKU 3152
Product Overview
LiftOff® Lemon-Lime provides 75 mg of caffeine per serving. It is a low kilojoule energy drink that may be enjoyed, anytime and anywhere.
Key Benefits:
41 kJ per serving
High in vitamin C per serving
High in B1, B2, B6 and B12 per serving
Caffeine from guarana and caffeine powder
Instructions for use:
Take one to two tablets each day by dissolving them with water.
Enjoy this product within a balanced and varied diet, as part of a healthy active lifestyle.